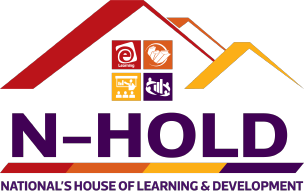 Learning & Development
In line with company's vision to build the capabilities of employees, National Foods has established National's House of Learning & Development (NHOLD), a singular platform for all development related activities of employees such as learning and development and talent management.

We believe in building excellence in our people through continuous learning and development. In pursuit of staying updated with emerging trends in learning and development, NHOLD also provides an in-house learning management system facility for its employees.

With on-the-job training, social and collaborative learning, mentorship, and formal class-room sessions, our people learn and accelerate their functional and leadership development. They also have the support of a comprehensive in-house developed E-Learning library that offers learning opportunities on both soft and functional skills.