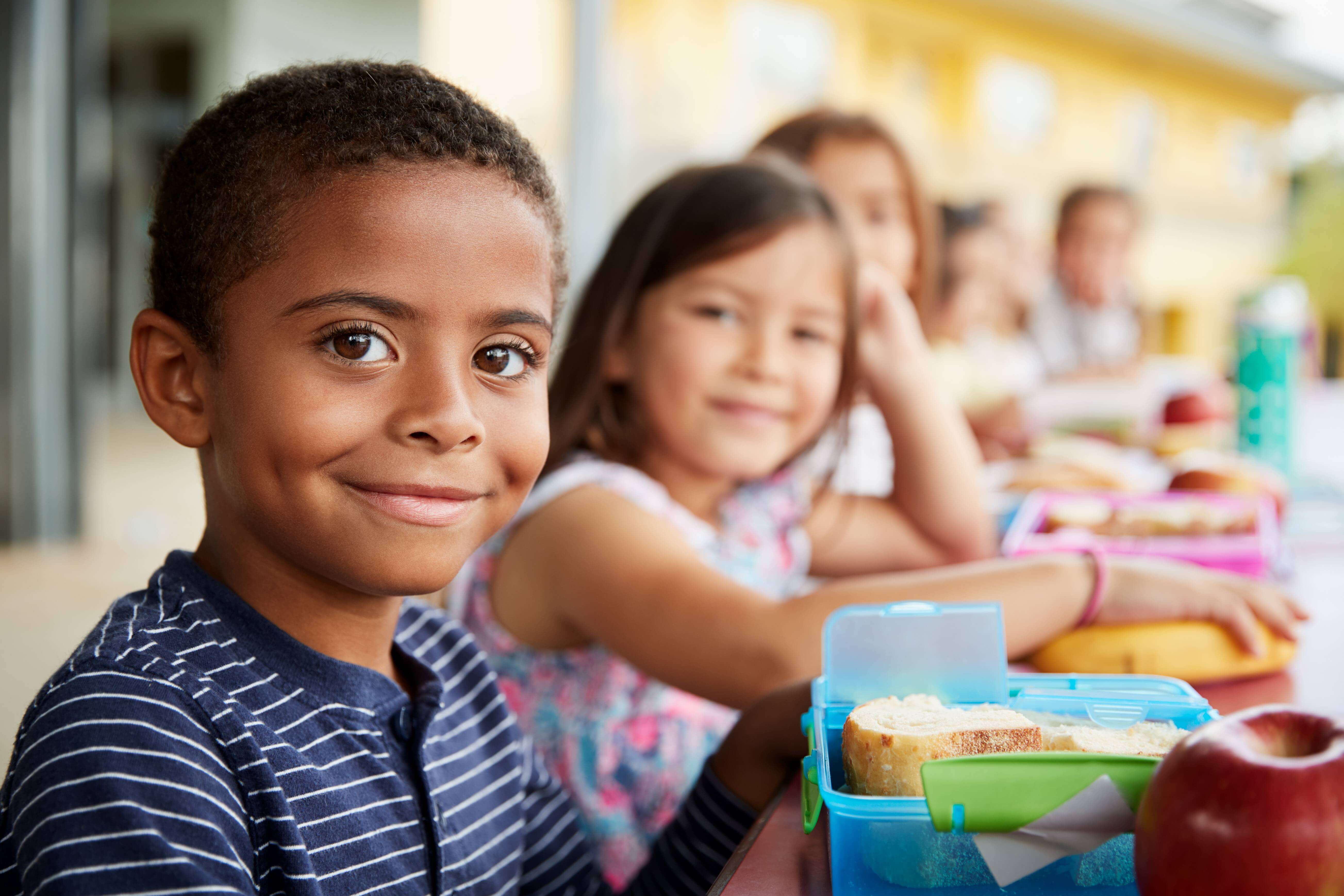 National Foods has always upheld values of humanity and tolerance in every regard, and has firmly made clear its intention to stand against the exploitation of children in society.
As an organization that deeply cares about the future and wellbeing of children, the (Against) Child Labor Policy at National Foods prohibits all stakeholders from hiring children and adolescents as the company does not tolerate their exploitation in its operations, facilities, or by its business partners.
All National Foods employees and stakeholders must immediately report and escalate the issue of suspected child labor to their heads of departments or at the Dignity at National Foods platform.