A Symphony of Flavors
We began our journey in 1970 as a Spices company with a product that brought the idea of clean and healthy foods to life. Since then, we resolved to make hygienic food, reduce time spent in the kitchens, and foster good health. And on a daily basis, we strive to elevate our communities and create a better lifestyle for those around us.
50 Years and Counting
We are celebrating 50 years of inspiring new traditions and bringing families together through innovative food products. Traditions connect and expand the human spirit, and at National Foods, we pay our respects to the cultural heritage of Pakistan.
Since inception in 1970, we have evolved into a leading multicategory food company that produces 250 different products across 13 categories. We hold ISO 9001, ISO 18001, ISO 22000 and HACCP certifications along with SAP Business Technologies to ensure that our customers receive the highest quality products.
With our changing eating habits as a result of technology in our kitchens or globalization and migration, we have also transformed our cooking and shopping experiences along with our attitudes towards health, hygiene, food, waste, choice, and consumption.
At National Foods, we respond to these changes by pioneering easy-to-prepare and convenient food products that bring warmth to our customers and communities. Our products enable modern lifestyles while retaining the traditional taste and values which are so close to our hearts.
With a history spanning over five decades, National Foods has trudged through various challenges of – economic booms/depressions, wars, globalization, changing consumer lifestyles, technological advancements and has successfully catered to the changing needs of its customers. And how did we manage this? Through our easy-to-prepare products that are tailor-made to bring warmth into your life and enhance your lifestyle.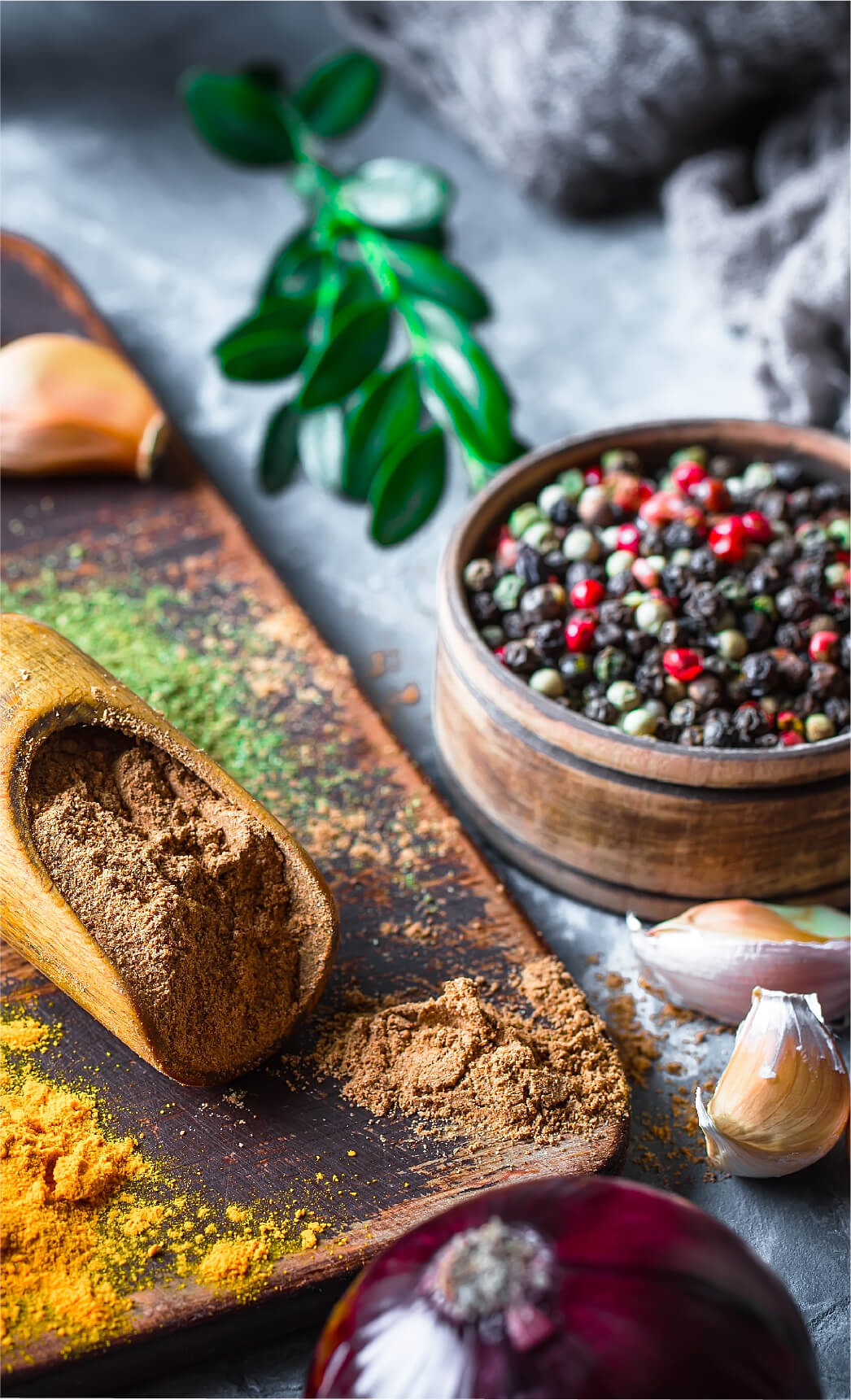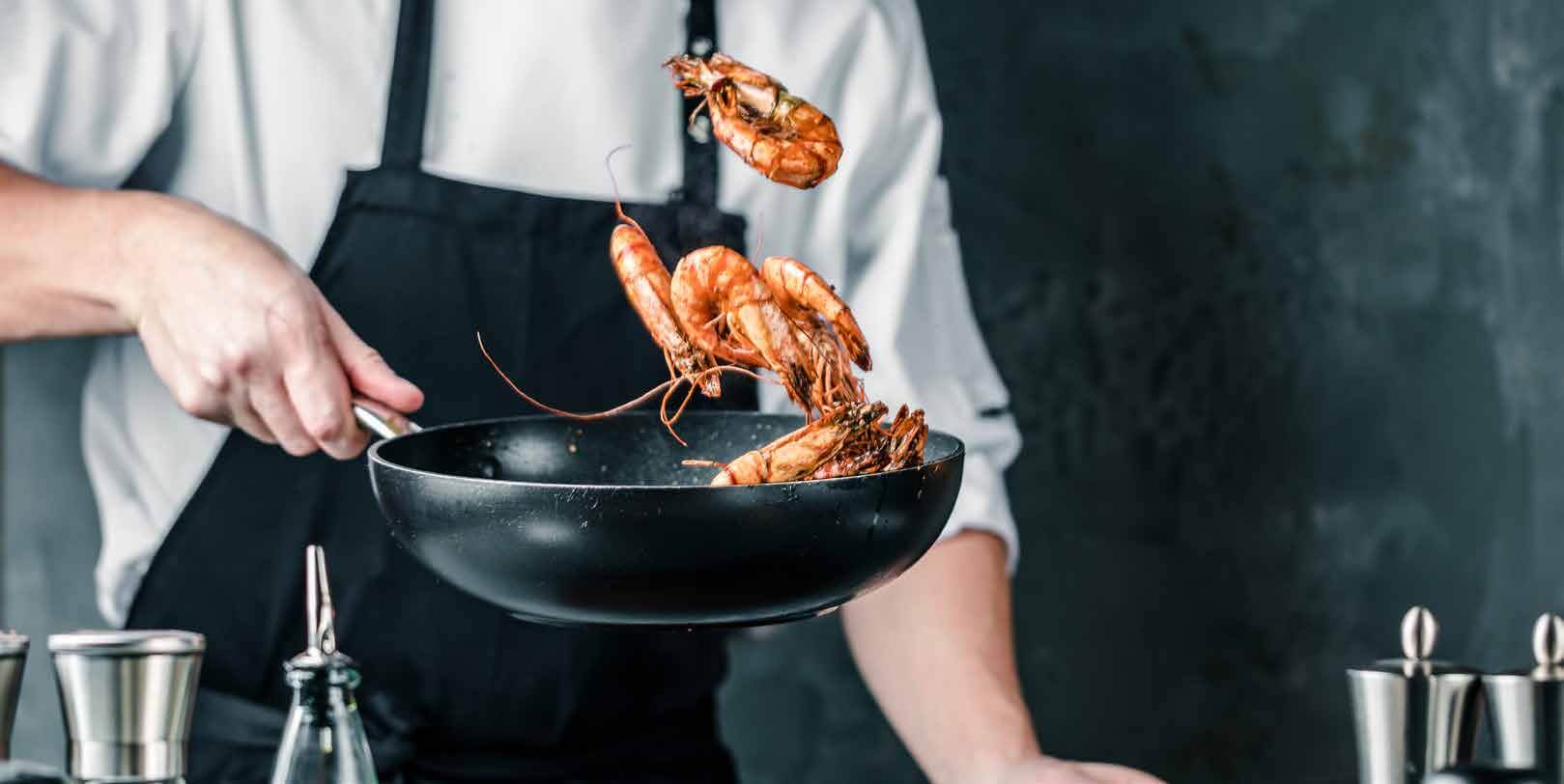 A Taste of Perfection
We are the leading foods company of Pakistan with products that are loved across boundaries and spread across different categories. Our products are purpose-made for convenience and easy preparation to match contemporary lifestyles, retain our values, and traditional tastes which are so close to our hearts.
For the Modern Household
We elevate the lives and living of our customers. How do we do this? By making easy-to-make and easy-to-consume products that enhance our customer's health and well-being. The love shared by our customers for our products is what drives us to outperform year after year. Our commitment to the nation's health leads us to experiment and create recipes that serve the modern household.